Alarm Systems
Without an effective alarm system you're putting your home or business at risk.
Many companies and families don't consider the real cost of a break-in. They only evaluate the effectiveness of their security alarm system once they've suffered such a set back.
For businesses, the theft of stock, hardware and data can often collapse a business. For employees, the loss of personal affects can be emotionally devastating.
Although insurance may cover some of the financial burden, the loss and disruption experienced may never be recovered. Our experienced staff work with you to tailor a system specific to your needs NOT ours.
Sydney Audio & Video specialises in alarm systems for commercial and industrial premises.
To find out more, please call 1300 880 107.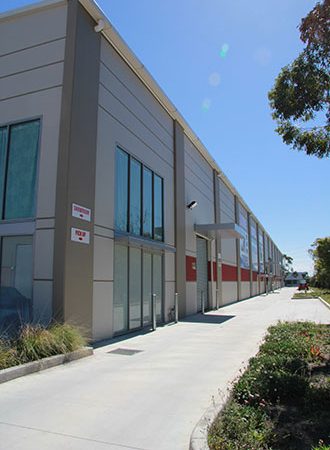 Introducing iFob Control
The iFob control app provides real time control and feedback of compatible IP enabled alarm systems. Multiple sites are supported meaning you can easily interface to your home, your office or your holiday house when required.
All events performed via the app are recorded in the system history log and as users are required to log on using their PIN only areas and doors they have access to can be controlled.
Areas Screen
The area control screen shows the current status of the area(s) as well as the condition of the zones in the area and if any trouble conditions are in effect.
An optional panic button can be enabled allowing the user to trigger a panic alarm by holding the button for 3 seconds.
Up to 4 optional shortcut buttons can be created to control any combination of doors or outputs from the area screen.
Zones Screen
When the app first loads the user is presented with the area control screen. From here they can see the status of areas they belong to as well as change the arm/disarm state.
Via the menu button the user can select to view and/or control other functions including zones, outputs, doors and the history log.
---
Navigation Screen
The zone display screen shows the name and current condition of up to 8 zones per page. Zones can be bypassed from this screen if required provided the user has authority to do so.
Left and right arrow keys allow you to move to between page and the sort option allow you to filter the display to suit your preference.
•••••••••••
Part Areas Screen
Each area displays the various arming options that have been configured by your alarm installer.
Areas that have 1 or 2 part modes will display options for those modes where as areas with part arming will simply display arm and disarm options.
The part arm name will be displayed when an area is part armed.
Video Surveillance (CCTV)
We design and install market leading CCTV and Video Surveillance solutions that are renowned for their usability, image quality, technical specifications and robustness.
From a single camera right through to a national system, our indepth expertise enables us to place the right camera in the correct location ensuring the best results. Surveillance to meet all needs including analogue, HD, Mega-pixel, Infra-red and Thermal cameras with recording either as stand alone or distributed intelligence.
To talk to one of our team to discuss a Video Surveillance solution that will work for your home or business, please contact us on 1300 880 107.
HIK-2CD2TXXWI54 EXIR Bullet Camera

HIK-2CD2085FWDI6

HIK-2CD2355WDI12

HIK-2CD2542F2-BK

HIK-2CD2655FWDIZ

DS-2CD2155

DS-2DE4XXXI

DS-2DE4XXXI

HIK-2CD2E20F Mini Dome Recessed

DS-7616NI-SP

DS-96128-256NI-E16-H

PHP 9200RH-F1

PHP-9200RH-CCTV

Bosch Starlight 7000HD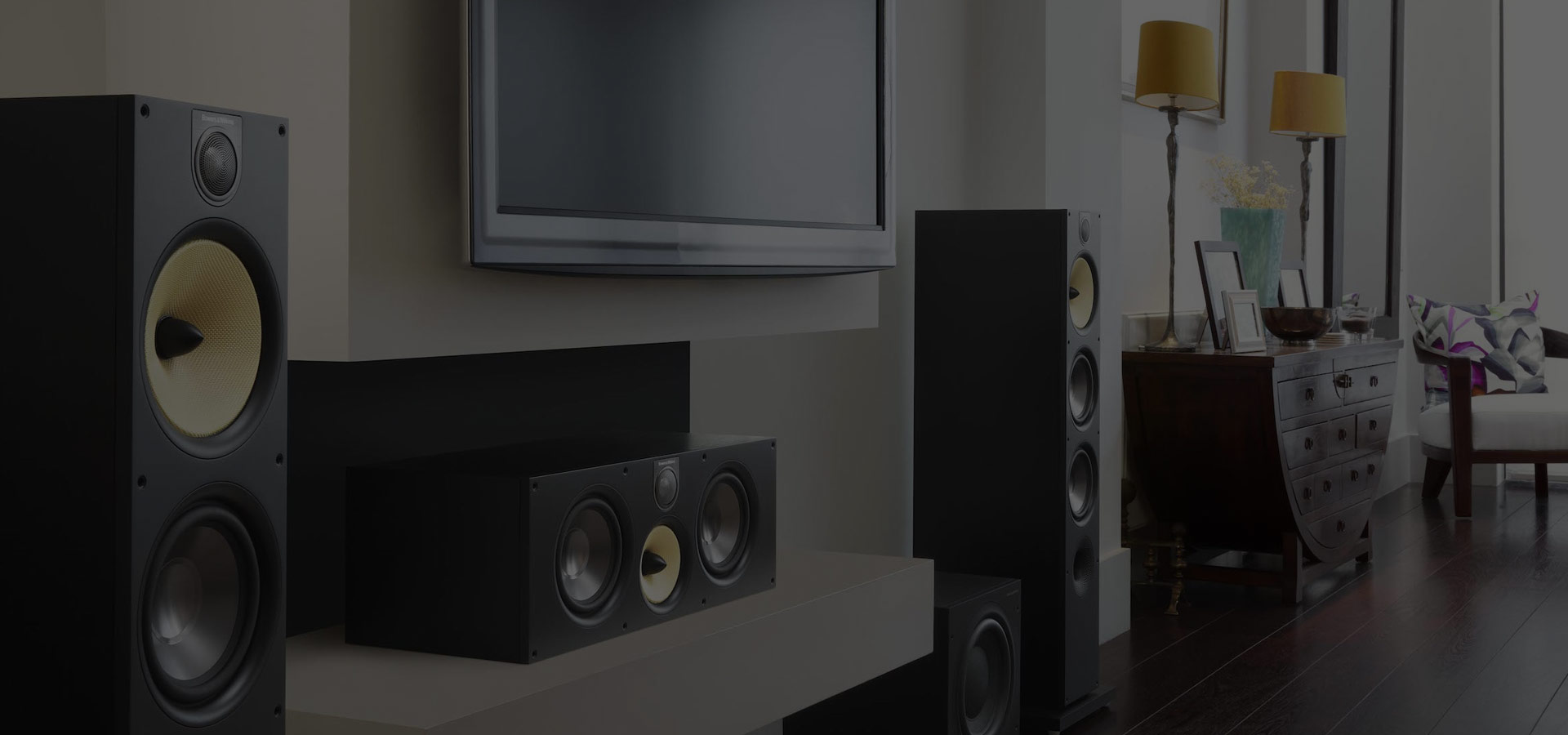 Why Sydney Audio & Video?

Great Advice
We offer honest advice on which products are best for your needs.

Great Service
We go above and beyond to ensure that we exceed our customer's expectations.

Great Price
Our quality products come at an affordable price to fit within your budget.
Call us on 1300 880 107 for a free consultation