Access control is a key part of ensuring that your property is not only safe but more secure.
Sydney Audio & Video understands that in this day and age the importance of ensuring your property is protected. With the implementation of access control you are able to restrict, follow and control the access of staff and visitors through your site from anywhere around the world. Unauthorised entry on the site is prevented, providing the security needed for your building, plant, confidential data, staff, clients and tenants.
Contact us today on 1300 880 107 to learn more about our access control services and how we can protect your business from unauthorised entry. We aim to ensure that you receive the most effective solution available to you both financially and operationally in order to fulfil your specific needs.
It is important to Sydney Audio & Video that we not only give you the right solutions to address your business and individual needs but to also provide you with the assurance and peace of mind that we will continue to provide you with professional ongoing support.
Below is a small selection of our access control products.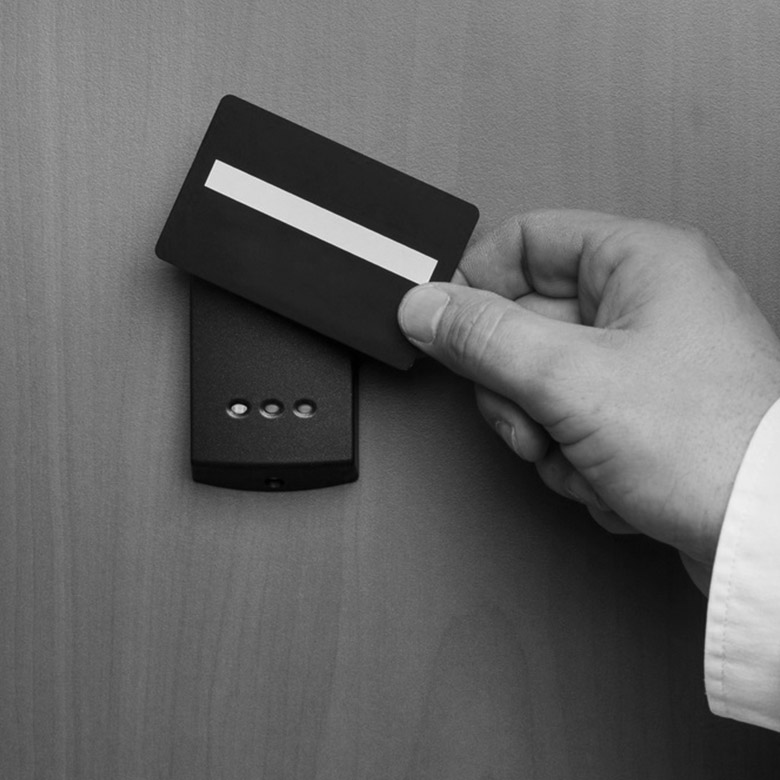 998350-T4000 Security Communicator

HID-900NTN-R10-iClass-SE-Reader-HR

Elitea Terminal Front

Integriti Application

Inception Web Security Product

Bosch Access Control

Bosch Access Control Panel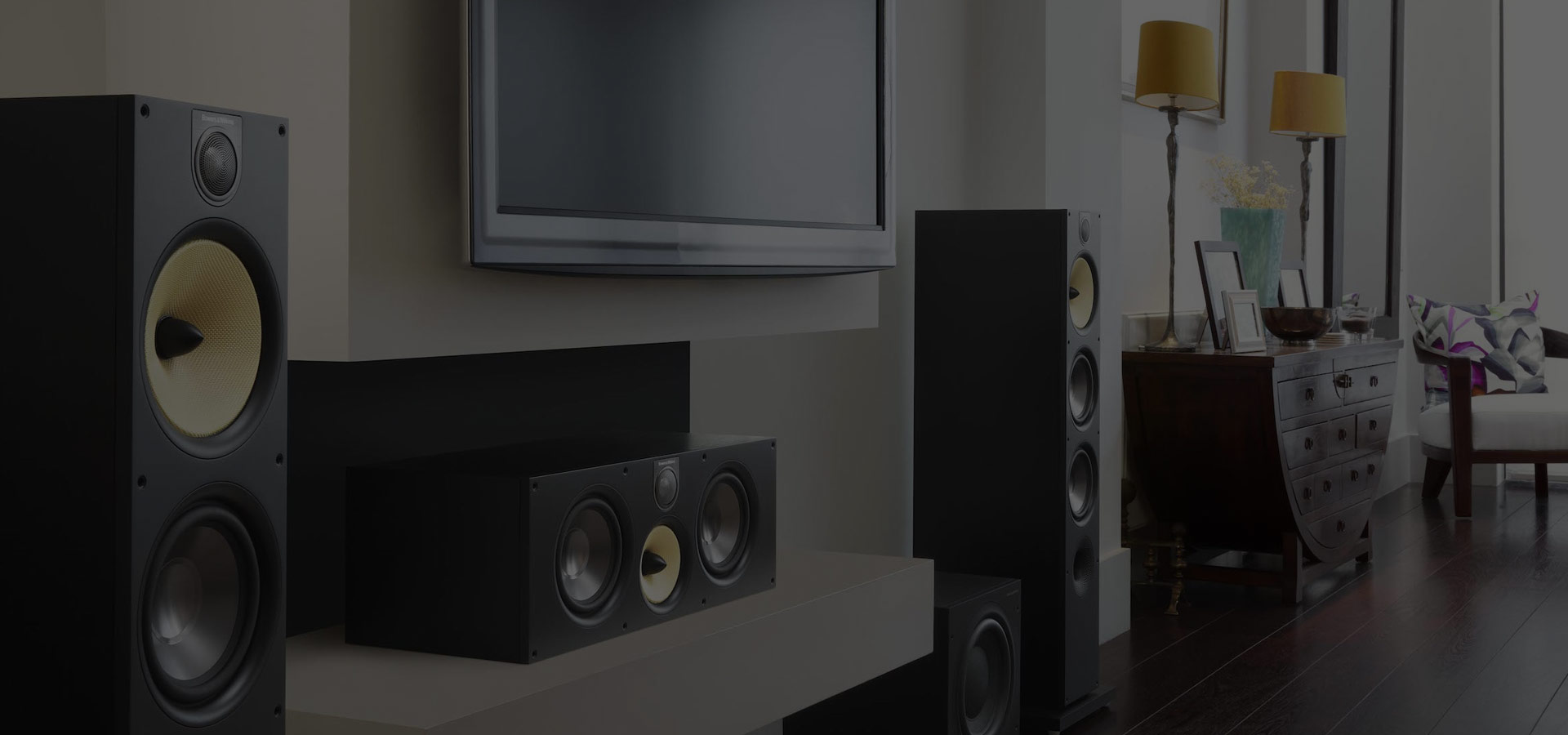 Why Sydney Audio & Video?

Great Advice
We offer honest advice on which products are best for your needs.

Great Service
We go above and beyond to ensure that we exceed our customer's expectations.

Great Price
Our quality products come at an affordable price to fit within your budget.
Call us on 1300 880 107 for a free consultation